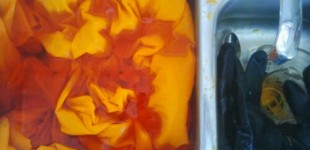 M.Carey Lea's A Manual of Photography mentions the use of yellow glass (pg. 118-119) or fabric (two layers of black calico and one of yellow) for darkrooms and portable tents to block out UV light (pg. 346) when working in the field. I can't find a shade of yellow that is similar to the antique […]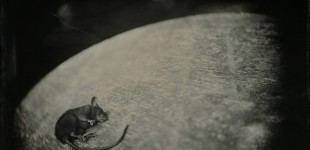 She was still alive when I found her in the garden next to the old tin gasoline cans and squash; her back legs tucked up near her head, on her side, unable to move. The beautiful dark gray fur of her chest moving slightly as she struggled to breath. I wish things didn't have to […]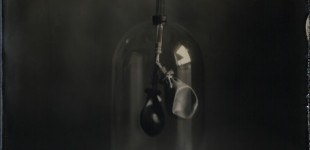 Shot during this years wet plate collodion day back in May.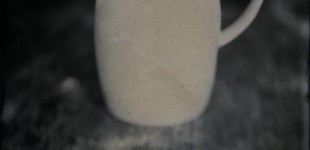 Considering this was a one second exposure in dappled shade it leaves me wondering why Victorian portraits were so dour.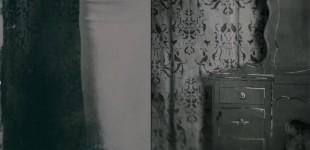 Sometimes I don't have the heart to scrape plates clean when they don't necessarily work out exactly as planned. Maybe it's the light, or the way the defects in the plate make the image more than it would be if it had been anything near a perfect pour. Ambrotypes taken some time ago as part […]
I've added an about page as I sit here thinking about what direction I want to take this site in terms of looks and, content which will be somewhere between personal journal about all things wet plate and, gallery space. Once I figure a few more things out about how to work wordpress I'll give […]
Famous five minute installation turned into five hours. Amazing how much time can be wasted when the error exists between chair and keyboard.
Mark your calendar May 1st has been chosen for this years Wet Plate Day.